The Corvette is an iconic American muscle car that has been in production for decades. Known for its sleek design and powerful engines, the Corvette has a devoted fan base around the world. Each year, Corvette enthusiasts gather at the Corvette Funfest in Effingham, Illinois to celebrate their love for this classic car.
The Corvette Funfest is an annual event held by the Mid America Motorworks (MAM) and is billed as the "largest Corvette party in the world." It takes place at the MAM campus in Effingham, Illinois, which is located about two hours south of Chicago. The event typically takes place in late September and attracts thousands of visitors from all over the country.
Corvette Funfest: The Drive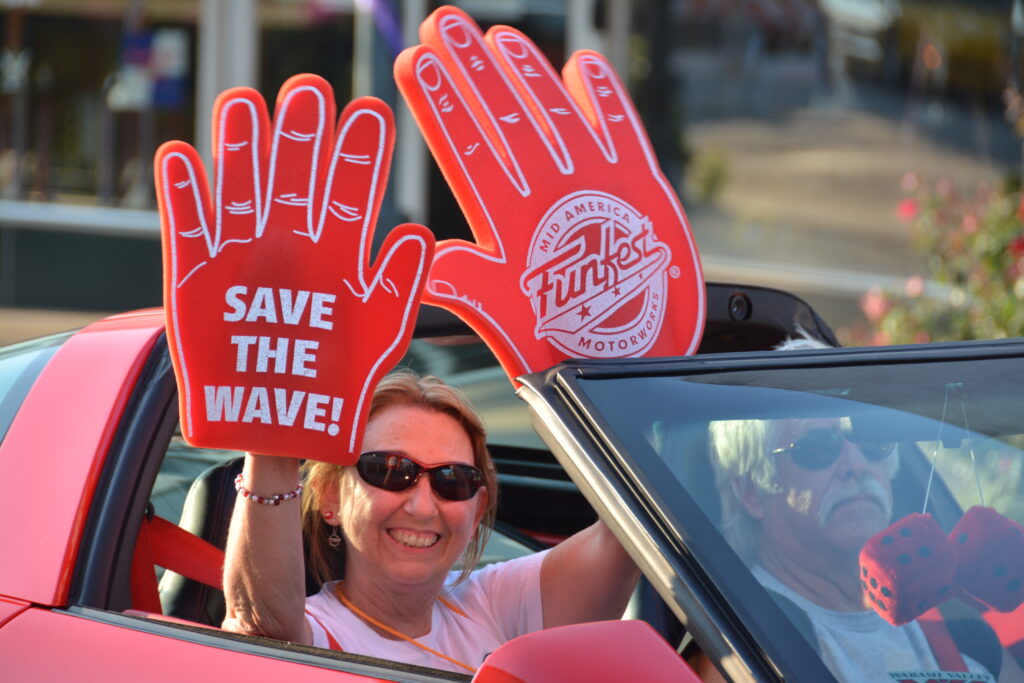 The Corvette Funfest is a true celebration of everything Corvette. The event features a car show with over 1,000 Corvettes on display, as well as a swap meet where attendees can buy and sell parts and accessories. There are also live bands, food and drink vendors, and a variety of activities and games.
One of the highlights of the Corvette Funfest is the "Corvette Drive," which allows attendees to take their Corvettes out on the open road and experience the thrill of driving these powerful sports cars. The drive takes place on the first day of the event and covers about 50 miles of scenic countryside. It's a great opportunity for Corvette owners to show off their cars and for enthusiasts to see a wide variety of Corvettes in action.
Learn From the Experts at the Corvette Funfest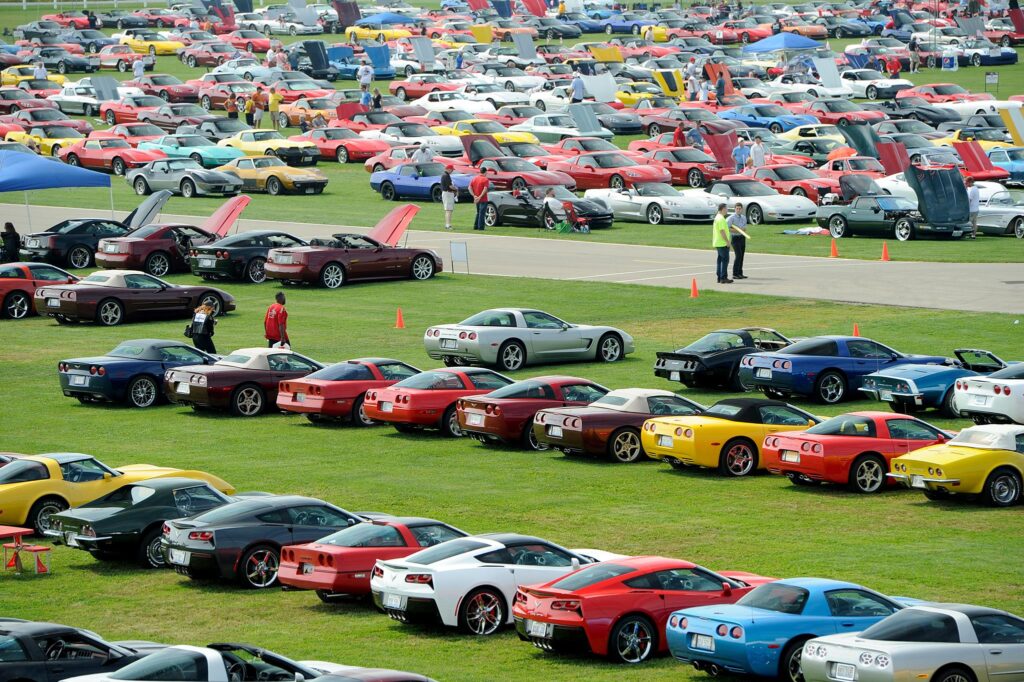 In addition to the car show and drive, the Corvette Funfest also features a variety of seminars and workshops. These sessions cover a range of topics, from technical tips and tricks to restoration and customization. Attendees can learn from experts in the field and get advice on how to care for and improve their Corvettes.
Overall, the Corvette Funfest is a must-attend event for any Corvette enthusiast. It's a chance to see some of the most impressive Corvettes in the country, meet other fans of the car, and learn from experts in the field. If you're a fan of the Chevrolet Corvette, consider making the trip to Effingham, Illinois for this one-of-a-kind event.