Corvettes are iconic sports cars known for their sleek design and powerful engines. In recent years, however, a growing number of enthusiasts have begun converting their Corvettes to electric power. This trend has been driven by a number of factors, including a desire to reduce emissions, lower fuel costs, and increase the performance and reliability of these classic cars.
The process of converting a Corvette to electric power involves replacing the internal combustion engine and transmission with electric motors and a battery pack. This requires a significant amount of mechanical expertise, as well as access to specialized equipment and components.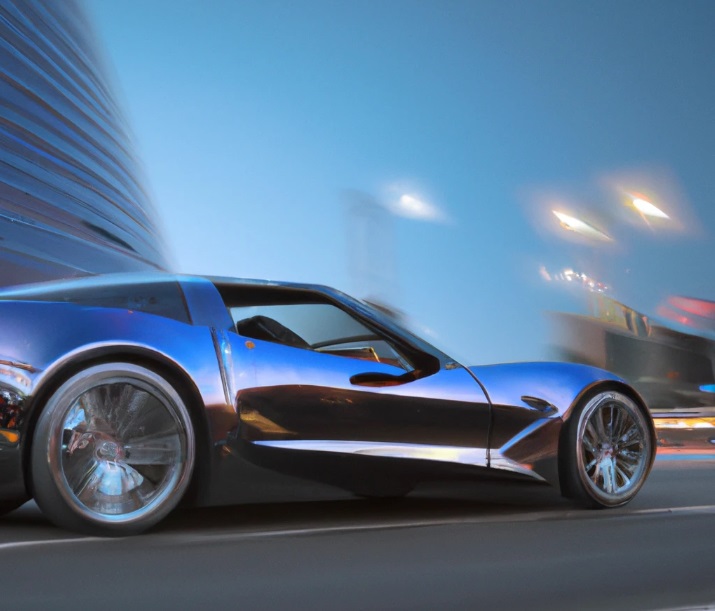 Challenges of the Electric Corvettes
One of the main challenges of converting a Corvette to electric power is finding a suitable battery pack. The batteries must be able to provide sufficient power to the electric motors, as well as have a high energy density to maximize the range of the car. Lithium-ion batteries are often used for this purpose, as they offer a good balance of performance and cost.
Another challenge is finding electric motors that can deliver the performance that Corvette enthusiasts demand. While electric motors are generally more efficient than internal combustion engines, they may not be able to match the power and torque output of a gasoline engine. As a result, some electric Corvette conversions may not be able to achieve the same level of acceleration and top speed as a gas-powered Corvette.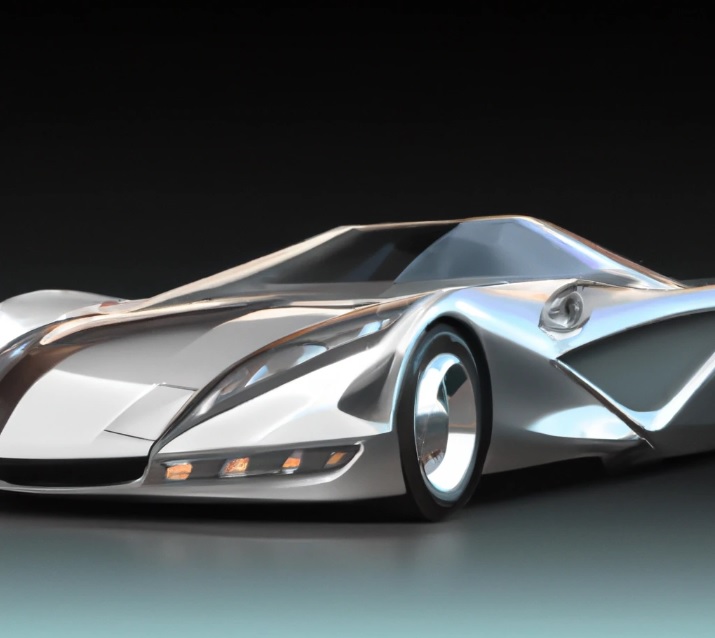 Feel the Need for Speed with Electric Corvettes
Despite these challenges, many Corvette owners have successfully converted their cars to electric power, and the results have been impressive. Electric Corvettes are often faster and more responsive than their gas-powered counterparts, thanks to the instant torque delivery of electric motors. They also have much lower operating costs, as electricity is generally cheaper than gasoline and electric cars require less maintenance.
One of the most notable examples of an electric Corvette is the Genovation GXE, a modified C6 Corvette that was unveiled at the 2017 Consumer Electronics Show. The GXE features a 650 horsepower electric motor and a 56 kWh battery pack, and it is capable of reaching a top speed of over 200 mph. Another example is the E-Ray, a C5 Corvette that was converted to electric power by Electric GT, a company that specializes in electric car conversions. The E-Ray has a range of over 200 miles and can accelerate from 0 to 60 mph in just 3.5 seconds.
Finding the Right Conversion Kit for Electric Corvettes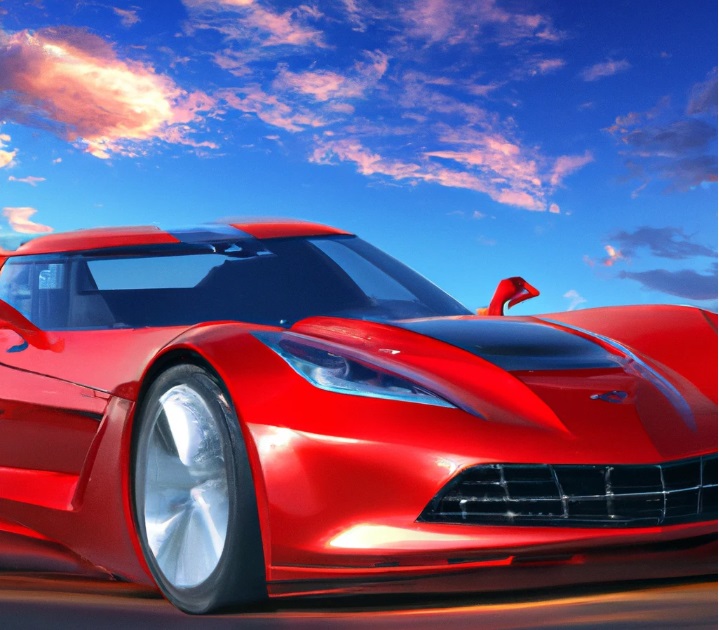 There are also a number of companies that offer electric Corvette conversion kits, which allow owners to easily convert their cars to electric power. These kits typically include electric motors, a battery pack, and all the necessary hardware and wiring. Some kits are designed to be bolt-on replacements for the internal combustion engine, while others require more extensive modifications.
While electric Corvette conversions are not for everyone, they offer a unique and exciting way for enthusiasts to experience the thrill of driving a classic sports car while also reducing their carbon footprint. As battery technology continues to improve and the cost of electric car components decreases, it is likely that we will see even more electric Corvettes on the roads in the future.