The Corvette has been around since 1953 when Chevrolet debuted the model to compete with Ford's popular line of sports cars in the United States. Over the years, Chevrolet has produced over 60 different models of Corvettes, including several limited editions and concept vehicles; with such an impressive history of production, it's no wonder that Corvette aficionados consider their cars among their most prized possessions. With so many models to choose from, it can be difficult to determine which one you should buy next. Thankfully, these 10 Corvette models are consistently considered some of the best on the market by critics and enthusiasts alike.
1) Chevrolet Corvette ZR1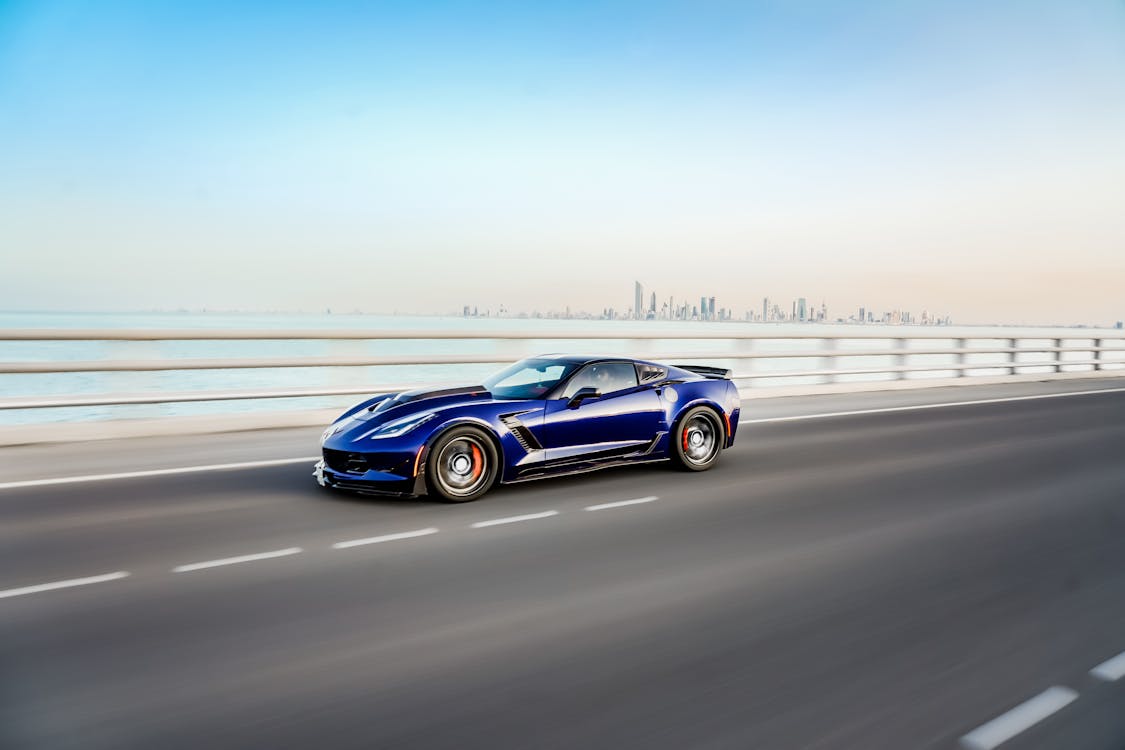 The Chevrolet Corvette ZR1 unveiled at the 2009 North American International Auto Show is a new variant of the C6 Corvette. The ZR1 is an extreme performance model with a supercharged 638 HP LS9 engine that can go from 0 to 60 mph (100 km/h) in 3.4 seconds and has a top speed of 205 mph (330 km/h).
2) Chevrolet Corvette Grand Sport
Chevrolet's Grand Sport is a rear-wheel drive model that delivers 460 horsepower from its 6.2-liter V8 engine and can go from 0-60 mph in 3.7 seconds. It's priced starting at $74,000 for the coupe and $78,000 for the convertible.
In third place is Chevrolet's Z06 with 650 horsepower coming from its 7.0-liter V8 engine and going from 0 to 60 mph in 2.95 seconds.
3) Chevrolet Corvette Stingray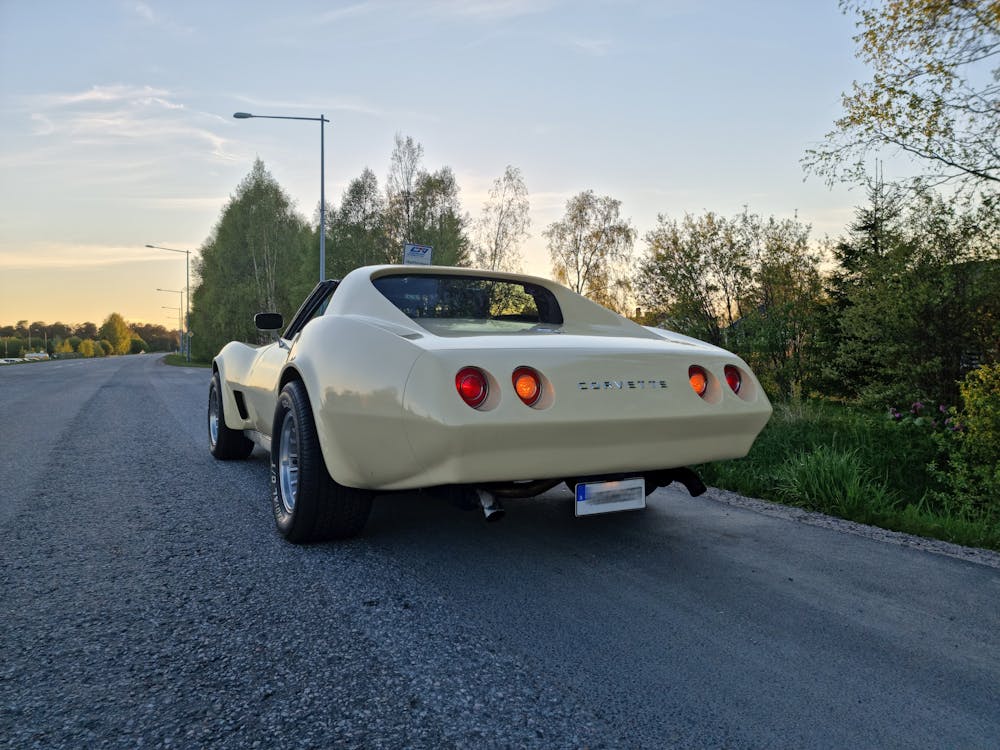 If you're a car enthusiast, the Chevrolet Corvette Stingray is one of the most iconic cars on the market. In fact, when it was released back in 2014, it won many awards including the Car and Driver's Best Driver's Car award. As for price, you can expect to pay around $55,000 for this model. The Chevy also offers a variety of colors that allow you to personalize your ride with options like Cyber Gray Metallic and Blade Silver Metallic.
4) Chevrolet Corvette Convertible
One of the most popular and best-selling models, the Chevrolet Corvette Convertible, is a two-door convertible with a front engine and rear-wheel drive. The convertible has no roof, allowing for an open-air experience with comfortable seating. It is powered by a 6.2-liter V8 engine that produces 455 horsepower. The vehicle also features heated seats and Bluetooth capability as well as heated mirrors and side windows.
5) Chevrolet Corvette coupe
The Chevrolet Corvette is a classic American sports car that's been around since the 1950s. Whether you're looking for a coupe or convertible, there are plenty of models to choose from. The C7 Stingray was redesigned in 2014 and has a 6.2-liter V8 engine with 460 horsepower and 465 lb-ft torque, giving it an estimated top speed of 180 mph
6) Chevrolet Corvette 427 Convertible Collector Edition
Chevrolet introduced the 427 Convertible Collector Edition (427CE) to commemorate the 50th anniversary of the first Corvette coupe and convertible. The 427CE features a 427-cubic-inch engine, which was originally designed for NASCAR racing but wasn't available until 1967. It has a red interior with a black top and side stripes, as well as special badging.
7) Chevrolet Corvette 60th Anniversary Edition
Chevrolet has been celebrating the 60th anniversary of the Corvette with a limited-edition model. The 60th Anniversary Edition is available as a coupe or convertible. It features an exclusive mix of exterior colors, unique emblems, and a carbon fiber hood insert.
8) Chevrolet 1970 Corvette LT-1
In 1970, the Chevrolet Corvette LT-1 was introduced with a beautiful new body and one of the most powerful engines ever offered for that time. The LT-1 could be ordered with either a 454 cubic inch (7.4 liters) big block engine or, for even more power, as a 427 cubic inch (7.0 liter) big block engine which was topped off by an aluminum high-rise intake manifold that held six Carter Model 2903S 4 barrel carburetors.
9) Chevrolet Corvette 1984 C4
The Chevy Corvette 1984 C4 is one of the best models on the list. It has a sleek and beautiful design, with a high-performance engine to match its looks. The top speed is 178mph and it can accelerate from 0-60mph in just 4 seconds. The cost for this model starts at around $24,000.
10) Chevrolet 1967 Corvette 427 L88
This is one of the most iconic cars of all time. With its 4-speed manual transmission and its all-aluminum L88 engine with a 12.5:1 compression ratio, this is a car that can go from 0 to 60 mph in only 5.3 seconds and go up to 1/4 mile in 13.2 seconds at 108 miles per hour, making it one of the fastest cars ever made on a public road.