Corvette lovers clubs are organized groups of people who love Corvettes and want to spend time with other Corvette lovers, learning more about the car and even getting involved with events around town where they can meet up and show off their cars. By joining a Corvette lovers club, you can network with other enthusiasts and find out about events where you can put your car on display or even race it against other Corvette owners. The following are 10 of the best Corvette lovers clubs in America to consider joining if you're looking to expand your social circle of friends or learn more about your favorite car.
1) Corvette Club of America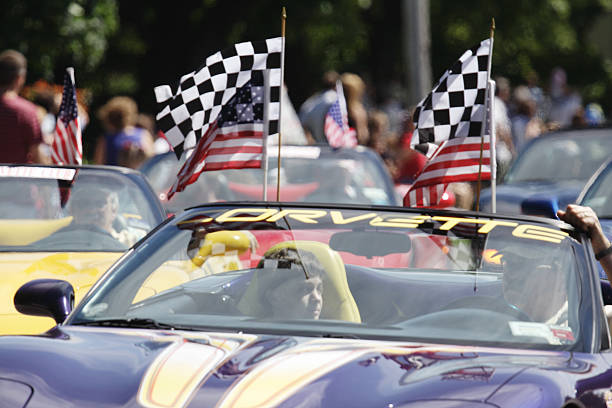 With over 100,000 members and 35 chapters, the Corvette Club of America (CCA) is by far the largest and most respected of all the corvette clubs in America. They host a variety of events for their members including car shows, swap meets, dinners, and picnics.
2) National Council of Corvette Clubs
The National Council of Corvette Clubs (NCCC) is a non-profit organization that advocates and promotes the interests of all Corvette owners and enthusiasts. The NCCC was founded in 1973 to help protect the rights of those who love and drive Corvettes. Today, it has grown to become the world's largest organization for automotive enthusiasts, with over 800 chapters in 40 countries.
3) Vette Vues Magazine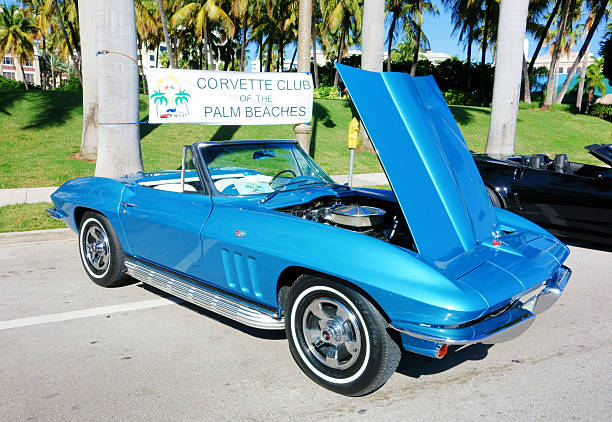 Vette Vues Magazine is the best place to go for information about all things related to the Chevrolet Corvette. Our team of writers and editors has been in the automobile industry for decades, so we know just about everything there is to know about these beautiful machines.
4) Vette Nuts
Founded in 1964, Vette Nuts is one of the oldest and largest Corvette clubs in North America. The club's mission statement is to enhance the enjoyment of Corvettes by providing a family-oriented environment where members can learn about, enjoy, and share their love for Corvettes. Vette Nuts has over 3,000 members from all over the world and meets monthly for social gatherings with other car lovers.
5) Corvette Forum
Corvette Forum is a top resource for those who love Corvettes. It's an online forum for enthusiasts to chat about the cars, discuss ownership questions, and read reviews on the latest models. C5-C6 Corvette Club: The club welcomes both C5-C6 owners as well as C3-C7 owners.
6) Digital Corvettes
Digital Corvettes is a blog that discusses anything related to Corvettes. They also have a Facebook page with over 5,000 likes, which is where you can find their posts. The blog has articles about new cars and cars in general, but mostly about Corvettes.
7) Corvette Action Center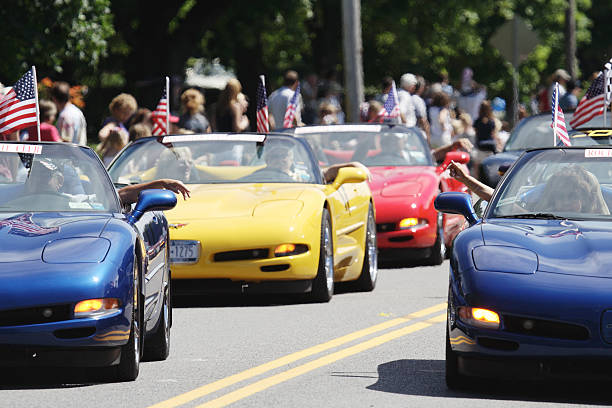 Corvette Action Center is the best car lovers club in America. They are a family-owned and operated business that offers an amazing selection of Corvettes, new and used. They have a special on Corvettes right now that is too hard to pass up!
8) Mid-America Motorworks
Mid America Motorworks is a club for people who love the Chevrolet Corvette. It has a good balance of organization and community. Members benefit from an active message board, calendar of events, and classifieds. The club also offers a club newsletter to keep members up-to-date on the latest happenings in the world of Corvettes.
9) Eckler's Corvette
Eckler's Corvette is the best place to find all your Corvette needs. We have a huge selection of new and used Corvettes, parts, accessories, apparel, and more! The Eckler's team has been in the automotive industry for over 40 years and you can trust that we know our stuff when it comes to Corvettes.
10) Zip Products
ZIP Products is a line of stainless steel water bottles designed by renowned New York-based industrial designer, Piet Hein Eek. These beautiful, functional water bottles are made from 18/8 stainless steel and come in six different sizes – 12oz, 16oz, 20oz, 24oz, 32oz, and 40 oz. The bottle's shape is based on the iconic Coca-Cola bottle and the cap is sourced from an Italian manufacturer that has been crafting caps for glass bottles since 1901.