As a proud Corvette enthusiast, I am thrilled to share the latest news about the 2024 Chevrolet Corvette Z06 GT3.R spec! This new addition to the Corvette family is making history as the most expensive factory-produced Corvette ever offered for sale. Chevrolet has handpicked a select group of teams to receive this purpose-built race car and it will only cost $700+, which is the word on the streets.
In January 2023, Chevrolet unveiled the new sports car at Daytona International Speedway prior to the start of the Rolex 24, and reservation forms opened soon after. The demand for this new GT3-spec race car was off the charts, with interest being up to four times the expected amount. Chevrolet is still working through the list, giving priority to racers and teams that are interested in campaigning the Corvette professionally.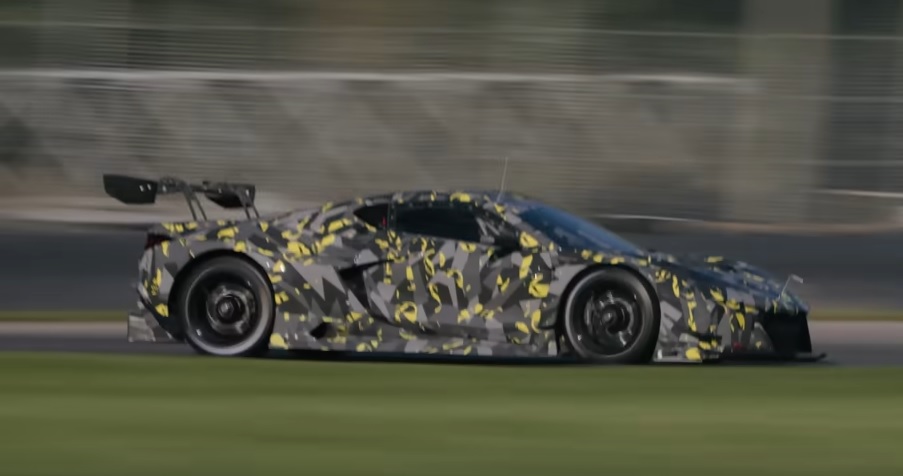 The Future of Racing in the 2024 Chevrolet Corvette Z06 GT3.R
Not only did Chevrolet reveal the new Z06 GT3.R, but they also announced their plans for the 2024 Corvette racing season. The Corvette Racing Team will be competing in both IMSA and the World Endurance Championship with this new addition to the lineup. In IMSA, up to four GT3.R entries will run in both GTD-PRO and GTD-AM, and two more GT3.Rs will compete in the FIA WEC, with the ultimate goal of scoring a double entry into the 24 Hours of Le Mans.
The Corvette Z06 GT3.R uses the production frame and other components from the Corvette C8 Z06 and is built to meet global GT3 specifications, making it eligible for multiple racing series including SRO America and the Intercontinental GT Challenge. Supporting customer racers in North America and Europe is a challenge for Chevrolet, but they are fully committed to ensuring success for their teams, with an at-track parts truck and full spares of bodywork and components provided in supported championships.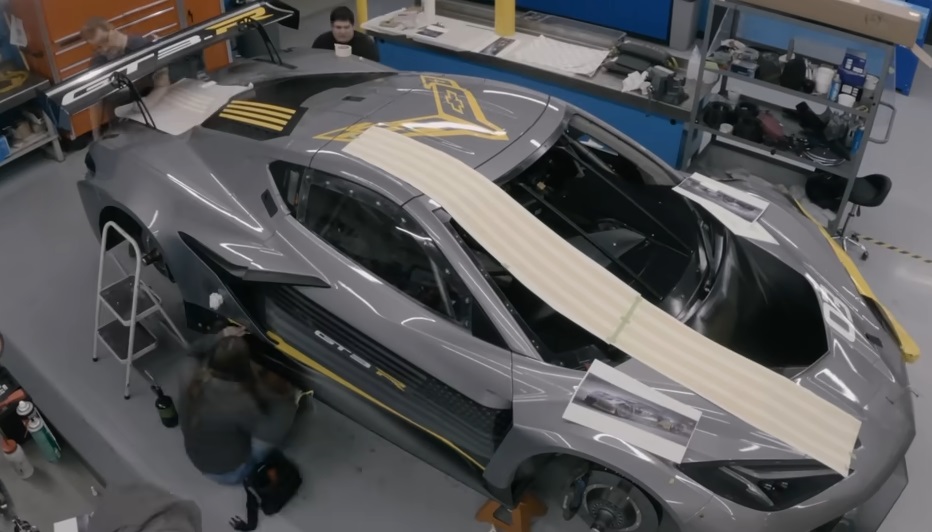 So Who Get's First Shot at this Beast
No customers to my knowledge have been selected yet by Chevrolet to receive one of these Corvette Z06's, but there are reports that Rebel Rock Racing, which is in its last year with the Camaro GT4.R in the IMSA Michelin Pilot Challenge, is targeting this new Corvette program. Robin Liddell, the team manager, was quoted "they'd like to run in the IMSA WeatherTech SportsCar Championship's Michelin Endurance Challenge events with a GTD class Corvette".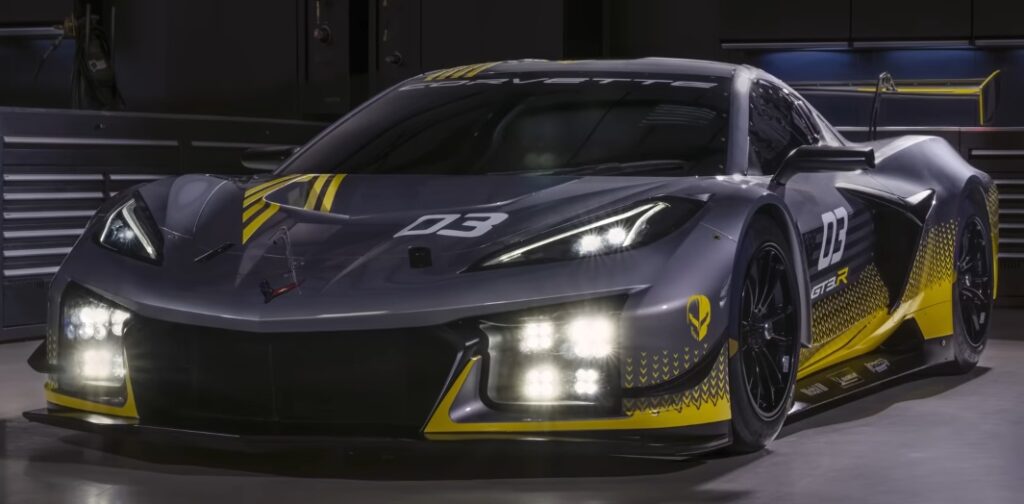 In Conclusion to the 2024 Chevrolet Corvette Z06 GT3.R
This is an exciting time for Corvette enthusiasts and racers alike, and I can't wait to see the Z06 GT3.R in action on the track smoking the competition. Be on the lookout for this speed titan at your local track!