In 1970, Chevrolet introduced a new street-legal racing machine to the market, known as the C3 Corvette ZR1. This car was specially equipped with heavy-duty racing equipment that had previously been used on the L-88 Corvettes of 1967, 1968, and 1969. The ZR-1 package included an LT-1 engine, M-22 transmission, heavy-duty J56 power brakes, transistorized ignition, special aluminum radiator, special springs, shocks, and front and rear stabilizer bars.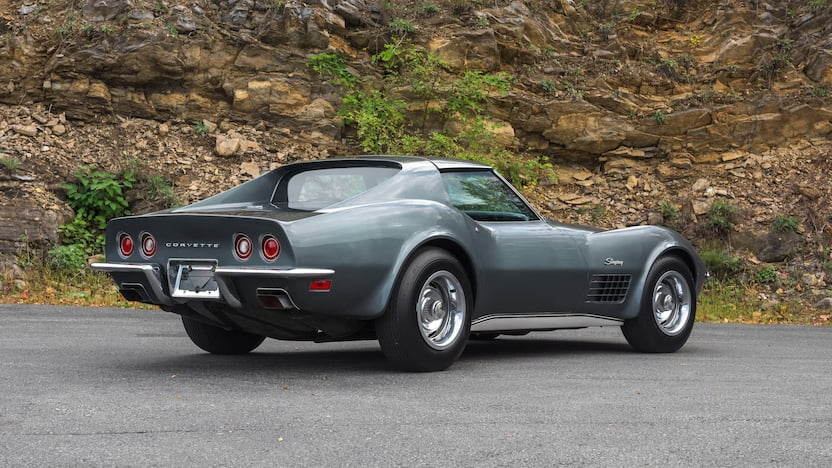 The Production of the C3 Corvette ZR1
Production of the ZR-1 Corvette was limited to the years 1970, 1971, and 1972, with a total of 53 cars produced during these three years. 25 were made in 1970, 8 in '71, and 20 in '72. Due to the natural roll bar effect of the coupe, racers saw it as a safety advantage, and as a result, there are few convertibles.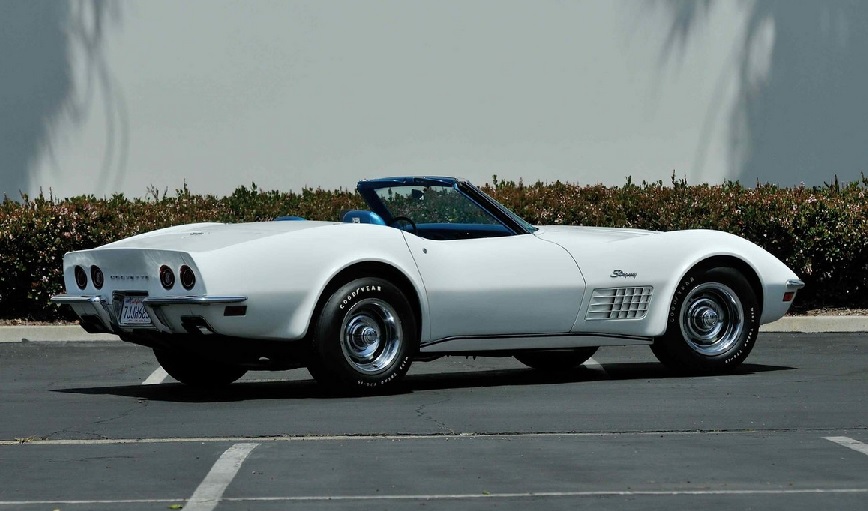 The Complete Package
The ZR-1 package could not be ordered with any creature comforts, such as air conditioning, power windows, power steering, radio, alarm system, rear window defroster, or special trim items like P02 wheel covers. These cars are the rarest small block Corvettes ever produced, with the most common ZR-1 (1970) having only 5 more than the rarest L-88 (1967 – 20 units total). The ZR-1 vettes are about 5x rarer than the L-88 cars.
No Hype for the C3 Corvette ZR1
The first ZR1 was not given any pre-production hype, road tests in exotic locations, or leaked photographs. However, with racers being who they were (and are), the information slowly leaked out and 25 fortunate owners were able to test the very first ZR1s. These cars were named and championed after the innovative "Zora Duntov," the Corvettes' leading engineer.