The Texas Corvette Association (TCA) is a group of Corvette enthusiasts based in Central Texas. Founded in 1979, the organization has grown to over 300 members, who come together to share their love of the iconic American sports car. Read more about how this Texas Corvette Club will inspire you to join.
TCA members participate in a variety of activities, including car shows, road trips, and charity events with St. Jude's Ranch for Children. The organization hosts several car shows each year, featuring Corvettes of all ages and models. These events provide an opportunity for members and other car enthusiasts to show off their vehicles, as well as admire the cars of other members. Furthermore, TCA makes a contribution to the National Corvette Museum annually to help preserve the heritage of the iconic American sports car.
Hit the Road with this Texas Corvette Club
In addition to car shows, TCA members also participate in road trips and cruises. These events allow members to take their Corvettes out on the open road and enjoy the thrill of driving the powerful sports cars. The organization also hosts charity events, veterans parades, and fundraisers for various causes.
One of the key goals of the TCA is to promote the preservation and restoration of Corvettes. To this end, the organization holds technical seminars and workshops, where members can learn about the proper care and maintenance of their vehicles. TCA members also have access to a wealth of resources, including technical information and parts sources, to help them keep their Corvettes running in top condition.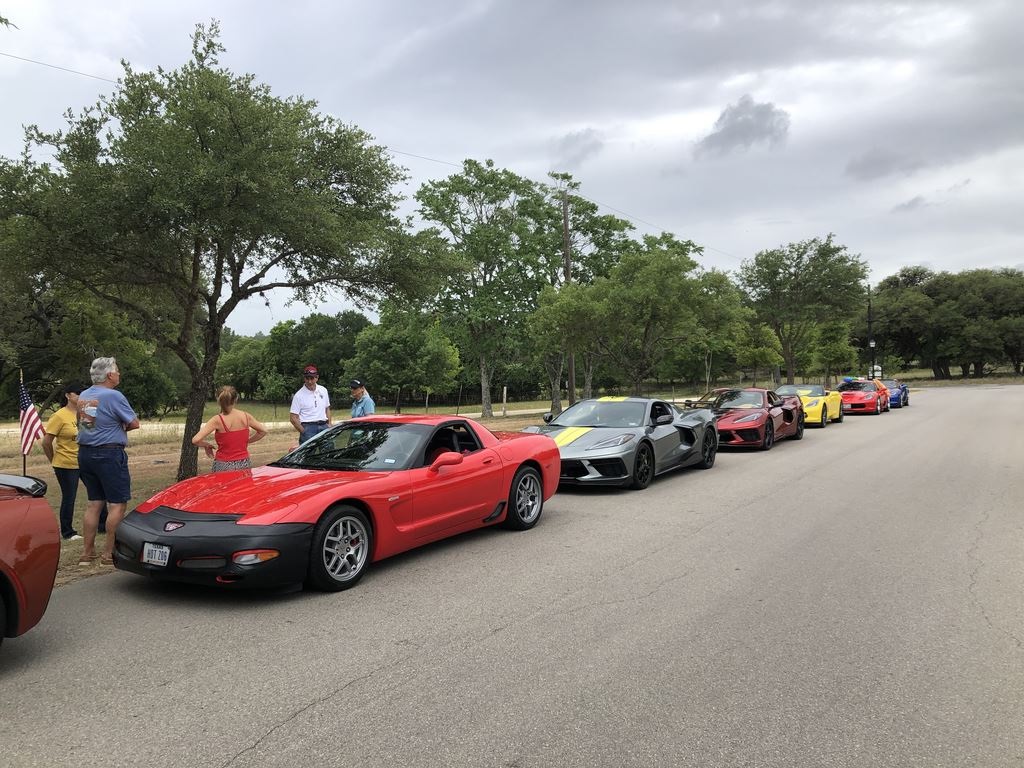 New Members Always Welcome into this Texas Corvette Club
Another important aspect of the TCA is the sense of community and camaraderie among its members. The organization is a place for Corvette enthusiasts to come together and share their passion for cars. Members often form lasting friendships through their involvement in the TCA, and the organization provides an opportunity for them to connect with like-minded individuals.
In addition to its activities and events, the TCA also plays an important role in the wider Corvette community. The organization works to support and promote the interests of Corvette enthusiasts, both within Texas and beyond. TCA members frequently participate in national Corvette events and shows, representing the organization and showcasing the pride and passion of Texas Corvette owners.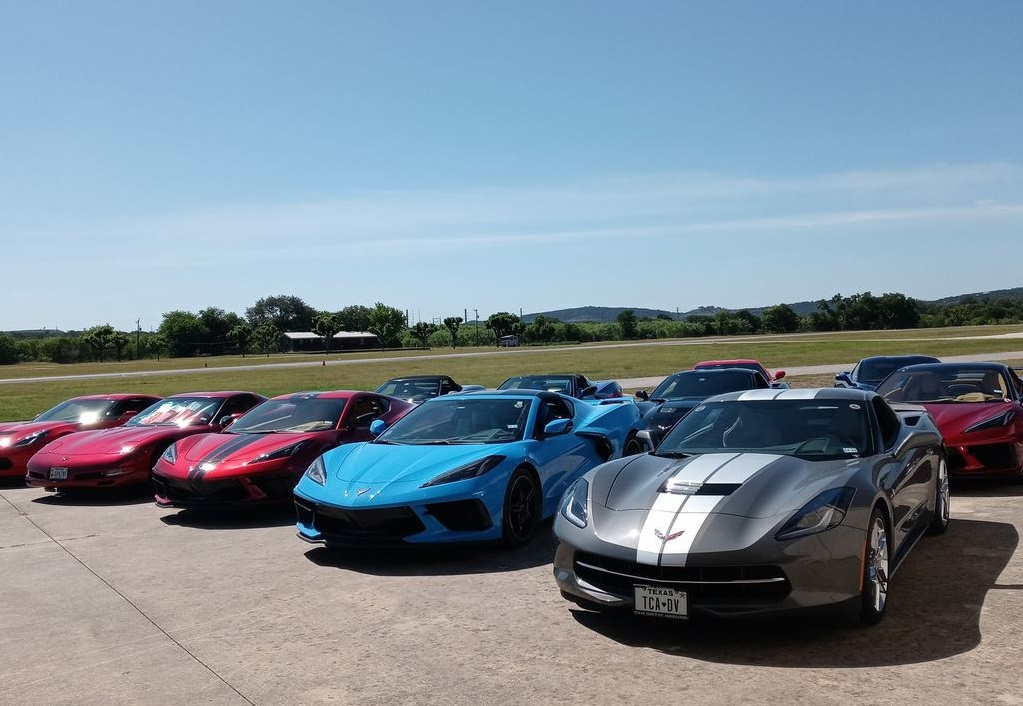 Join the Texas Corvette Association Today!
If you're a Corvette enthusiast in Texas and you're looking to connect with others who share your love of cars, the Texas Corvette Association is an excellent resource. The organization offers a variety of activities and events, as well as a sense of community and camaraderie that can't be found elsewhere. Whether you're a seasoned veteran or a newcomer to the world of Corvettes, the TCA has something to offer you. As their motto states "Come for the Corvettes…. Stay for the People".