Chevrolet celebrated the 50th anniversary of the Corvette's first competition at the 24 Hours of Le Mans in 1960 with the launch of the 2011 Z06 Carbon Limited Edition. With only around 500 examples available for purchase, this special edition Z06 was highly sought after by Corvette enthusiasts.
The Z06, with its naturally aspirated 7.0-liter V-8 engine and 505 horsepower, was a favorite among track enthusiasts who appreciated its balance and focus compared to the more advanced and expensive ZR1 model. Many Vette fans were eager to have the option of adding the ZR1's chassis upgrades without paying its steep price tag.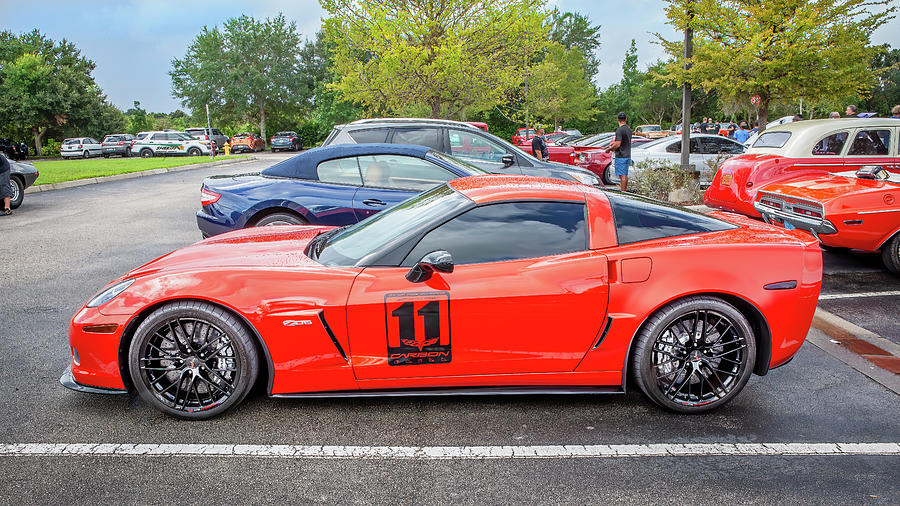 Details of the 2011 Z06 Carbon Limited Edition Corvette
The Z06 Carbon was the answer to these wishes, offering the ZR1's carbon-ceramic brakes, magnetorheological shocks, black wheels, and Michelin Pilot PS2 tires, as well as a carbon-patterned engine cover and various carbon fiber accents. It was available in Inferno Orange or the new Supersonic Blue color options, and the interior was decked out in black with unique Z06 Carbon emblem accents.
Despite the added upgrades, the Z06 Carbon still weighed a mere 3150 pounds, the same as the standard Z06. It was claimed to be three seconds faster around the company's proving grounds and Mazda Raceway Laguna Seca. The ZR1, with its 638 horsepower, would still likely take the pole position, but the Z06 Carbon offered a happy medium between the Z06 and ZR1 in terms of performance and cost.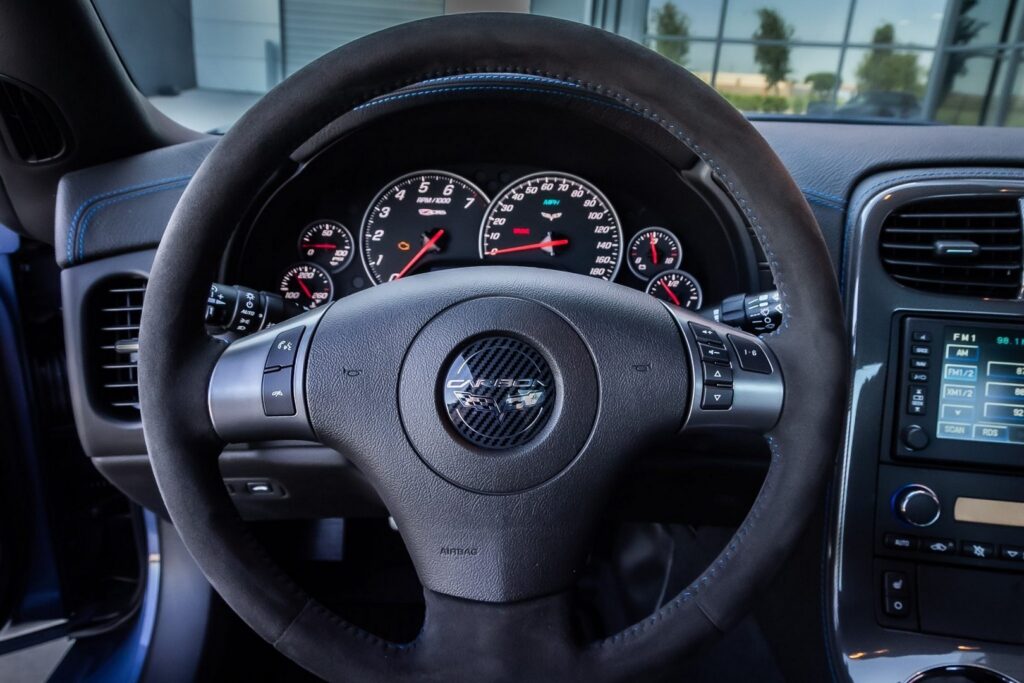 Upgrades to the Z06 Carbon
For those who missed out on the limited edition Z06 Carbon, General Motors offered two new option packages for the standard Z06 in 2011, the Z07 and CFZ, that included various upgrades inspired by the ZR1. Additionally, all 2011 Z06s received a revised exhaust system and improved synchros for smoother shifting.
These upgrades were sure to improve the Z06's drivability, which was known to be unpredictable at the limit and rough on the street. Corvette fans eagerly awaited the opportunity to experience the improvements for themselves.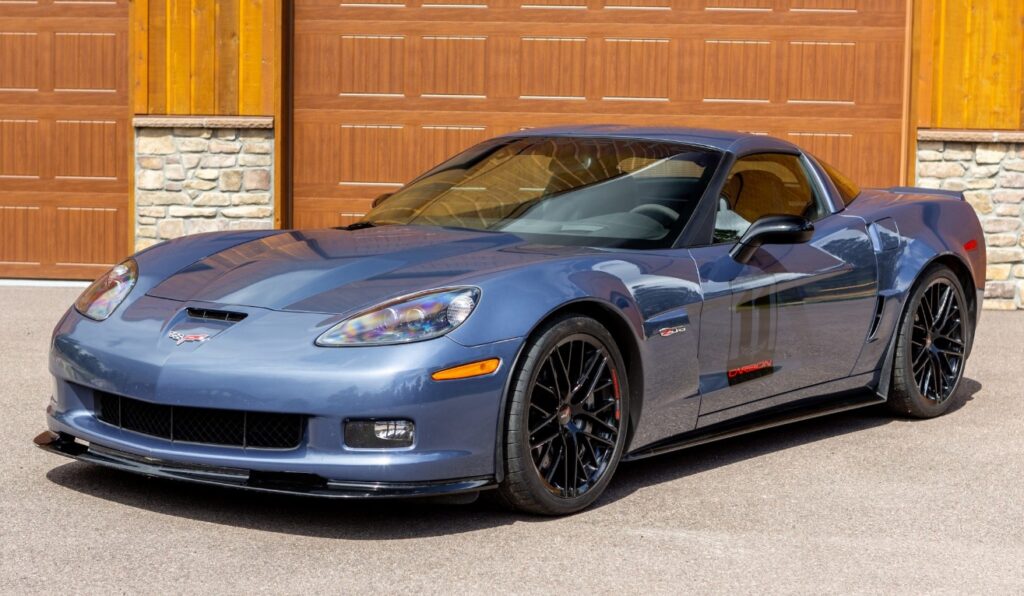 A Conclusion to the 2011 Z06 Carbon Limited Edition Corvette
In conclusion, the 2011 Z06 Carbon Limited Edition was a milestone in the history of the Chevrolet Corvette. With only 500 examples available, this special edition Z06 bridged the gap between the Z06 and ZR1, offering the best of both worlds to Corvette enthusiasts. With its lightweight, naturally aspirated V-8 engine, advanced suspension system, and carbon-fiber accents, the Z06 Carbon was a track-focused machine that was also stylish and unique. Despite its hefty price tag, the Z06 Carbon was highly sought after by Corvette collectors who appreciated its balance, performance, and drivability. Its launch in 2011 marked a new chapter in the rich history of the Corvette, and it remains a beloved and iconic model in the minds of Corvette enthusiasts.