As a car lover, I was beyond thrilled to hear about the recent auction of a rare Monaco Orange 1969 Chevrolet Stingray ZL-1 convertible. Not just any old Corvette, this particular model is a highly coveted collector's item with only two known to exist. I wish I had been there in person to witness this historic event.
The ZL-1 was a special version of the 1969 Corvette Stingray ZL-1 convertible, featuring a massive 427 cubic-inch V8 engine, the largest offered in a Corvette at the time, and boasting 430 horsepower and 450 lb-ft of torque (this horsepower is disputed and thought to be closer to 560HP). This made the ZL-1 one of the most powerful cars of its time. It also came equipped with heavy-duty suspension, brakes, and cooling systems to handle the increased power.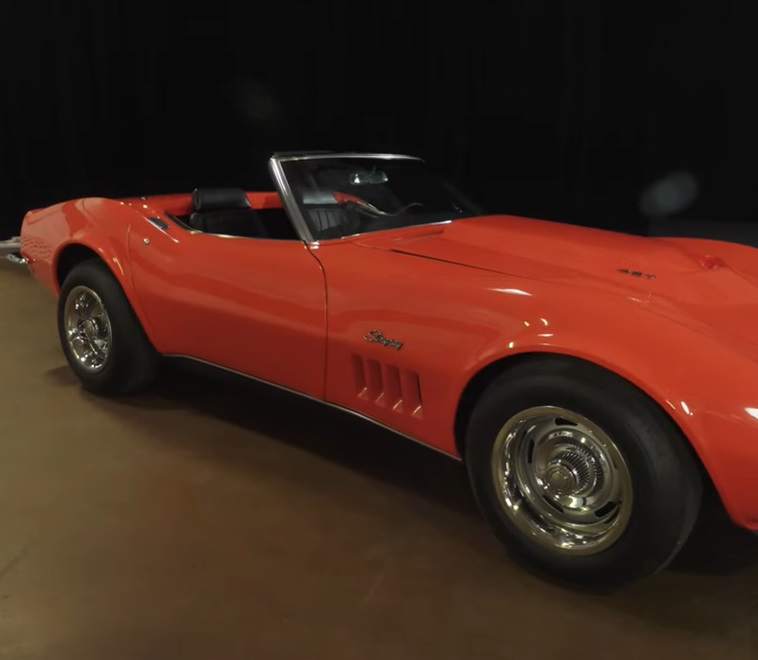 1969 Chevrolet Stingray ZL-1 Convertible Survivors
The ZL-1 convertible up for auction was one of the two known survivors, originally sold new to a customer in Maryland and passed down through only two owners. Recently restored to its original condition, this car was a true time capsule.
I marked the date on my calendar, and the auction was held by RM Sotheby's, a reputable leader in collector car auctions. The final selling price for the car was a staggering $3,140,000, making it one of the most expensive Corvettes ever sold at auction.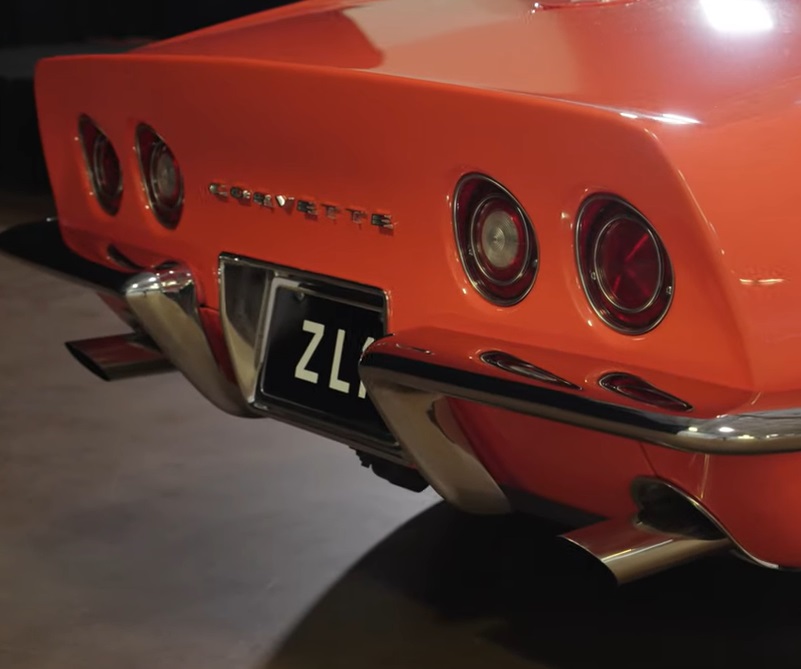 The Auction of the 1969 Chevrolet Stingray ZL-1 Convertible
It's no wonder the ZL-1 convertible commanded such a high price. Its rarity and desirability make it a highly sought-after collector's item. The fact that it was only produced in 1969 and only two convertibles were built makes it even more unique. Additionally, its condition and provenance add to its value. The fact that it has been well-maintained over the years in the hands of only two owners makes it even more desirable.
As I watched the auction unfold, I couldn't help but feel a sense of awe. The 1969 Corvette Stingray ZL-1 convertible is not only a highly sought-after collector's item, but it is also a true piece of American automotive history. Its impressive performance and unique design make it a true classic, and its recent sale at auction solidifies its place in the annals of automotive history.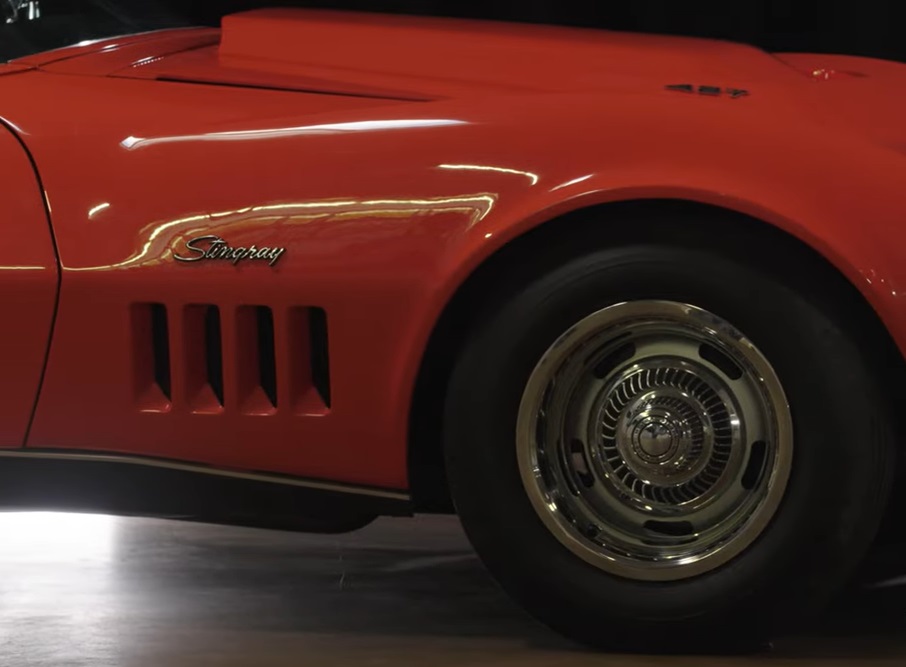 A Conclusion to the High-Dollar Corvette Auction
Having the opportunity to attend a high-dollar car auction will always be a lifetime opportunity for me as a Corvette enthusiast. To be in the presence of such a rare and valuable car was an experience I would never forget. The 1969 Chevrolet Corvette Stingray ZL-1 convertible is a true gem in the world of classic American muscle cars, and I would feel privileged to have had the chance to witness its sale.