The 1953 Corvette marked the beginning of the legendary sports car's production run, with just 300 units being built and sold that year. Despite its humble beginnings, the 1953 Corvette would go on to become a cultural icon and one of the most beloved automobiles of all time.
The 1953 Corvette was first introduced to the public at the General Motors Motorama auto show in January of that year. It was an instant hit, with its sleek, aerodynamic design and powerful V8 engine making it a true sports car. The Corvette was the first mass-produced American sports car, and it quickly became a symbol of style and performance.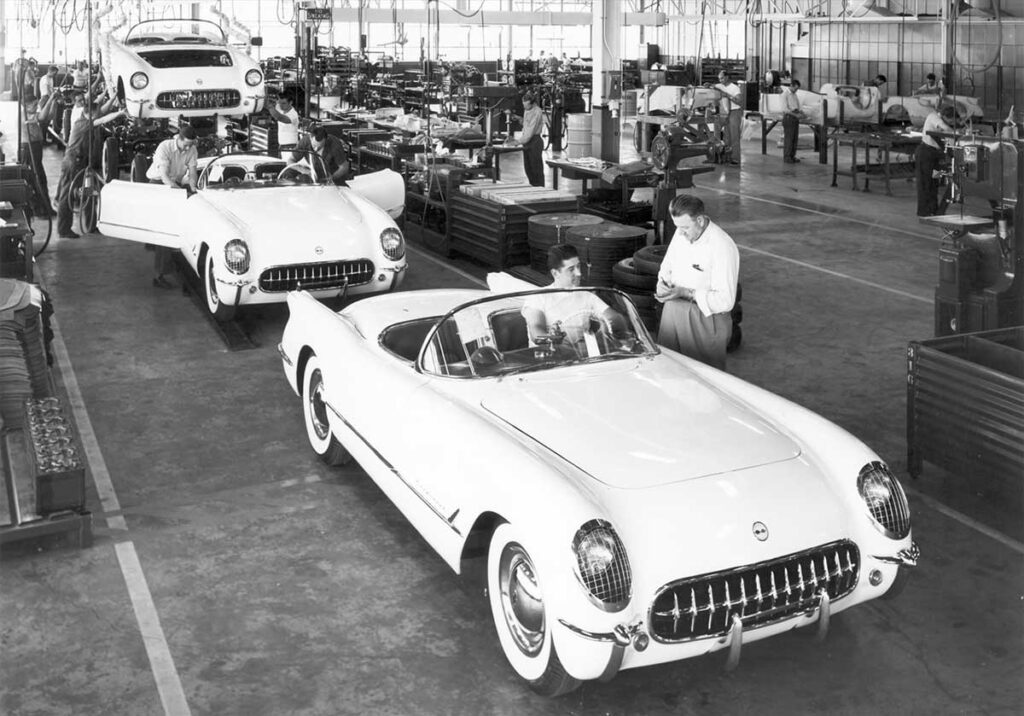 1953 Corvette Key Features
One of the key features of the 1953 Corvette was its fiberglass body. This was a departure from the traditional steel bodies used on most cars at the time, and it allowed the Corvette to be both lightweight and strong. The fiberglass body also allowed for more flexibility in the design, allowing the Corvette to have a more aerodynamic shape than was possible with steel bodies.
The 1953 Corvette was powered by a 150 horsepower, inline-six engine, which was paired with a two-speed automatic transmission. While this may not seem like much by today's standards, it was a significant improvement over the engines found in other cars of the time, and it allowed the Corvette to reach speeds of up to 90 mph.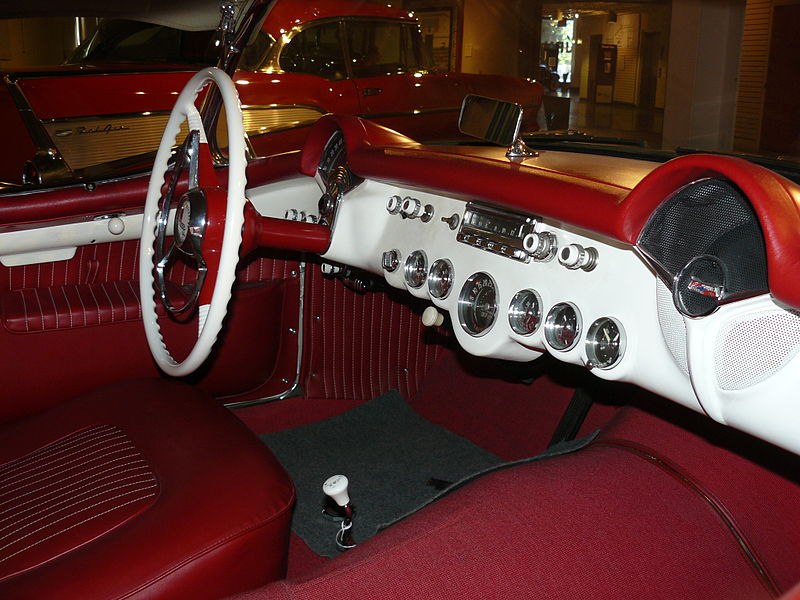 First-Year Problems with the 1953 Corvette
Despite its impressive performance, the 1953 Corvette was not without its problems. The fiberglass body was prone to cracking and fading, and the suspension was not up to the task of handling the car's powerful engine. These issues would be addressed in future models, but for the 1953 Corvette, they were simply a fact of life.
Despite its flaws, the 1953 Corvette was a hit with car enthusiasts and the general public alike. Its sleek design and impressive performance made it an instant classic, and it would go on to become one of the most iconic and beloved cars in American history.
How the 1953 Corvette Paved the Way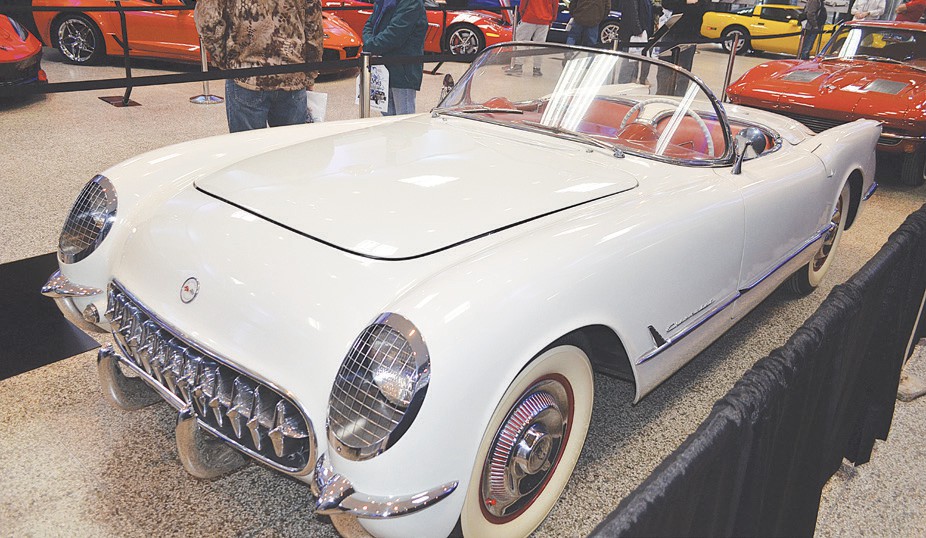 In the years since its introduction, the 1953 Corvette has become a collector's item, with original models fetching high prices at auctions. Its legacy lives on today, with the Corvette remaining one of the most popular sports cars in the world.
As the first production model of the Corvette, the 1953 model holds a special place in the history of the car. It was the beginning of a long and storied tradition, and it remains an enduring symbol of American style and performance to this day. So, the 1953 Corvette will always be remembered as the car that started it all and paved the way for the generations of Corvettes that would follow.