As a corvette lover, it's hard not to appreciate the legendary Chevrolet C3 Corvette. This iconic vehicle was produced in the midst of the C2 production, with the goal of creating a mid-engine sports car. The design was inspired by the Mako Shark concept, but budgetary constraints and the absence of suitable mid or rear-engine parts compatibility forced the abandonment of the idea. Nevertheless, the C3 generation Corvette was a hit and had a long production run of 15 years from 1968 to 1982, with over half a million vehicles produced.
For any corvette enthusiast, owning a Chevrolet Corvette C3 is a dream come true. But before purchasing one, there are several things to consider. The first step is to determine what type of C3 Corvette and model year you would like to own, as the vehicle came in many diverse model variants. You have the option of choosing between rubber bumpers or chrome bumpers, a coupe or convertible, manual or automatic transmission, flat or bubble rear window glass, and a big or small block engine.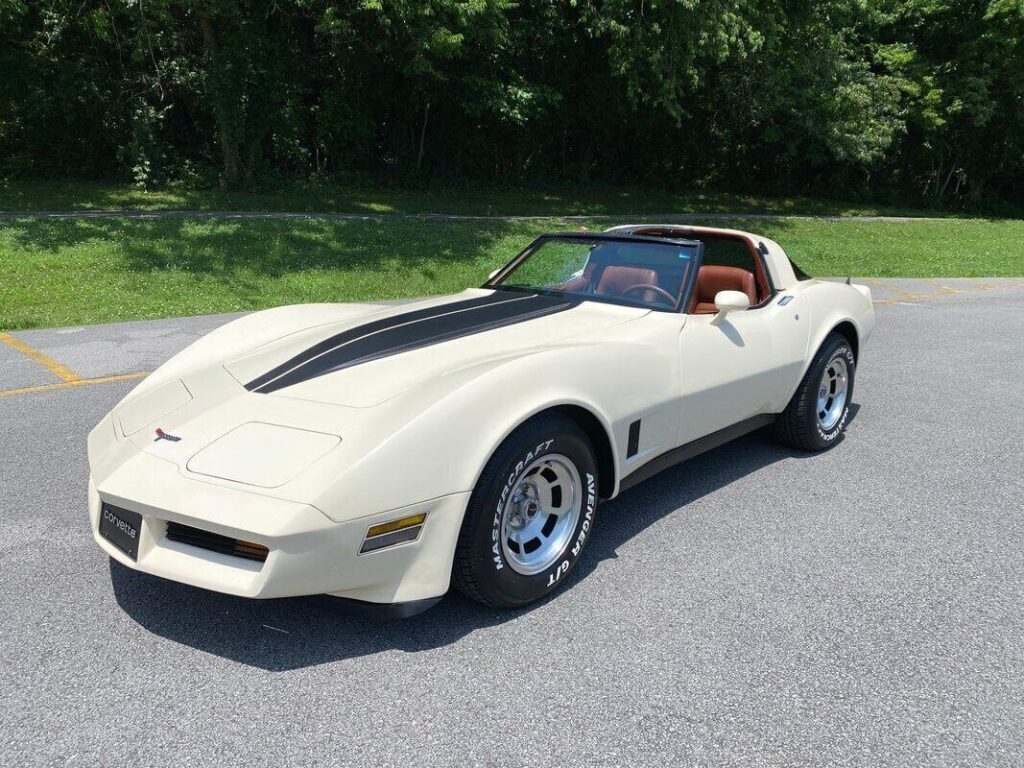 Key Components to Look for on the C3 Corvette
Once you've decided on the type of vehicle you want, it's time to consider the amount of restoration required. It's important to know what you are buying and ensure that it is within your mechanical ability to restore. Corvettes are notorious for requiring lots of maintenance and care, so be sure to take your time to determine the vehicle's condition.
When inspecting a C3 Corvette for purchase, there are a few key things to look out for. First, check for any frame or birdcage rust. Corrosion in the chassis and birdcage is labor-intensive to fix, and the entire car may need to be pulled apart in some instances to repair. You can check the condition of the birdcage underneath the door sill plates and pull the windshield pillar trim off from the inside.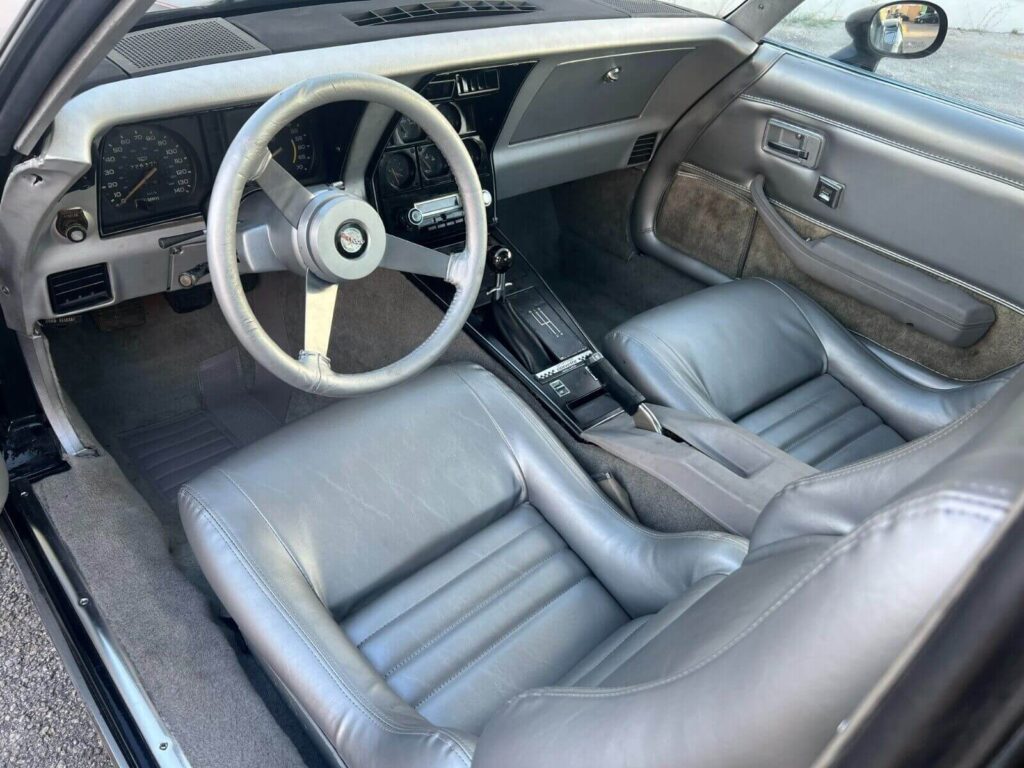 Inspecting the Exterior of a C3 Corvette
Next, examine the exterior of the vehicle. Look for uneven gaps in the body panels, mismatched paint, bumpers that are misaligned, and doors that are challenging to close. Examine for any cracks where the body mounts to the frame in the wheel wells. Also, check the headlights. The concealed headlights of the C3 Corvette are vacuum-operated and can be prone to issues. Ensure that they are in working order and open simultaneously.
The engine is also a critical component to inspect. In its 15-year production history, the Chevrolet Corvette C3 had many different engine options. All of them were V8 engines, starting with a 305 cu in (5.0 L) producing 180 horsepower all the way up to a 454 cu in (7.4 L) LS6. Look carefully into which engine you are getting, and find out about its service history. Lastly, inspect the car's interior. It can give you many clues regarding attention to detail and maintenance. Look for cracked dashboards, missing parts, non-original parts, and water leaks.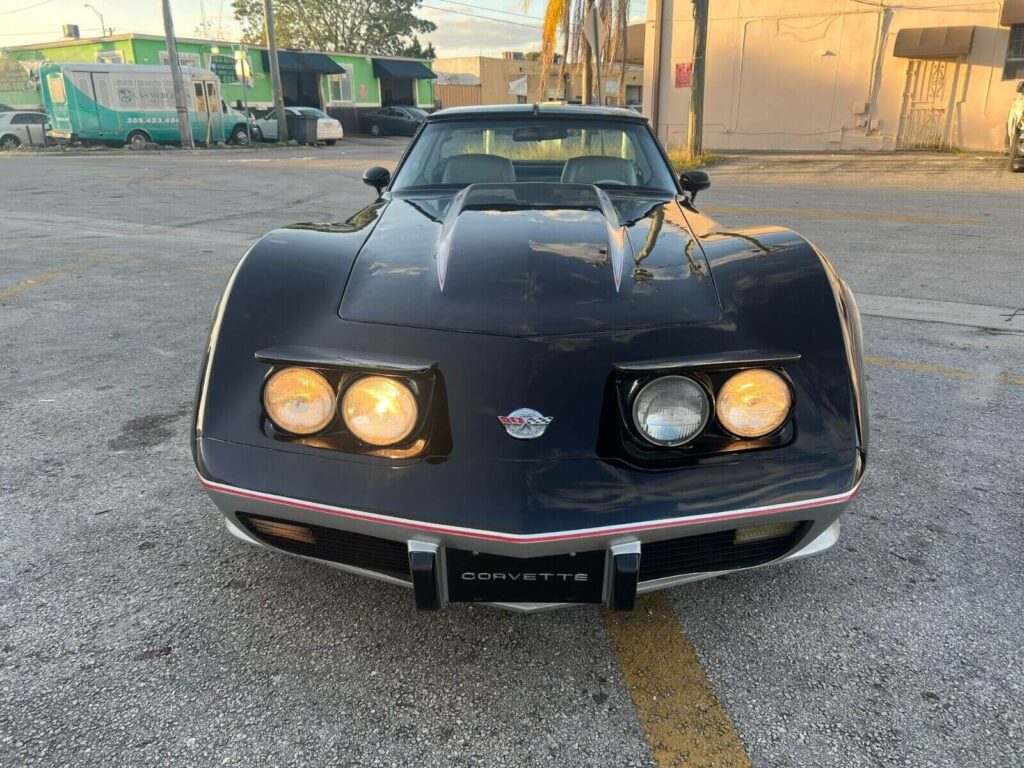 Time to Enjoy Your Corvette
In conclusion, the Chevrolet C3 Corvette is a classic sports car that has earned its place in automotive history. As a corvette lover, owning one of these beauties would be a dream come true. However, before buying one, it's essential to inspect the vehicle thoroughly and consider the amount of restoration required. With the right research and attention to detail, you can purchase a C3 Corvette that is worth the investment and enjoy the thrill of driving a legendary car.