If you're a fan of the most iconic American sports car, then there are several events that you're sure to love. Here are 10 of the best Corvette-related events from around the country that will allow you to learn more about your favorite model, meet other like-minded enthusiasts and maybe even win some prizes!
1) Chevrolet Corvette Fun Run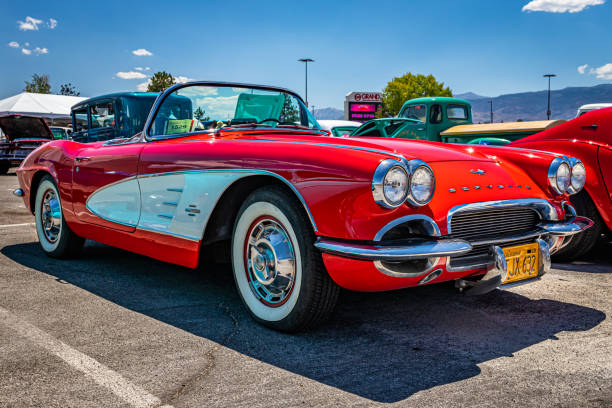 Chevrolet Corvette Fun Run is a racing event where participants drive their Corvettes on a closed course and race against each other. The cars are scored by the quality of their performance, with points awarded based on how well they handle curves, how quickly they can complete the track, and how evenly the engine performs during the race. The annual event draws about 400 Corvettes from all over the world.
2) National Corvette Caravan
The National Corvette Caravan is a nationwide tour that gives Corvette enthusiasts an opportunity to meet, eat, and enjoy each other's company. It is also a chance for you to get behind the wheel of the car of your dreams at local dealerships. If you are looking for something exciting and new, this is one event not to be missed.
3) Vettes at the Beach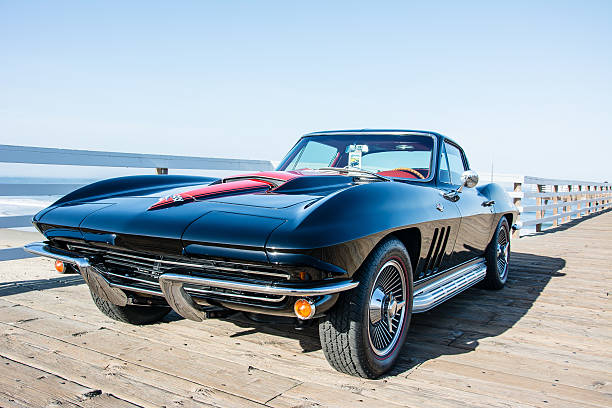 Vettes at the Beach is a one-of-a-kind event that celebrates the Chevrolet Corvette and its owners. This annual event takes place in Naples, Florida during the month of March. Participants from all over can come together and show off their muscle cars on the beach. The event features not just Corvettes, but also Camaros, Mustangs, and other classic models. In addition to showing off your car, this wonderful event also has live music performances on two stages!
4) Mid America Motorworks Funfest
The Mid America Motorworks Funfest is a two-day event where you can get up close and personal with Corvettes, Camaros, Mustangs, and more. You'll be able to see over 400 vintage cars in one space! Plus, you can get your hands on some delicious food from the vendors at the show. It's not just about the cars at this event; it's also about having fun!
5) Corvettes at Carlisle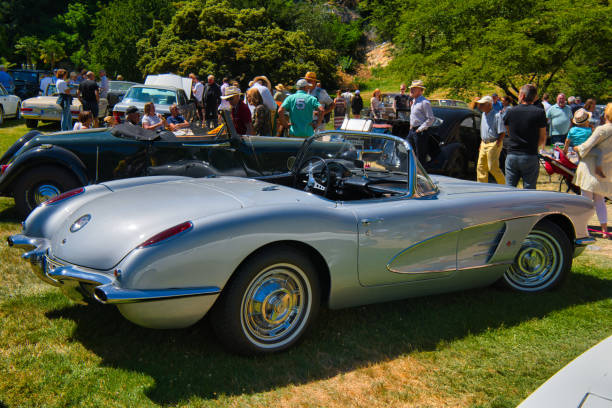 If you love Corvettes, then this is the event for you! Held in Carlisle, Pennsylvania, the show features more than a thousand Corvettes and includes an opportunity to get behind the wheel. It's also home to the National Corvette Museum.
6) NCM Bash
NCM Bash is the largest gathering of Corvettes in the world and attracts enthusiasts from across North America. The event features over 600 Corvettes, food, live music, a swap meet, and more. Pebble Beach Concours d'Elegance: Held every August since 1950 on the 18th green of Pebble Beach Golf Links, the Concours d'Elegance features 120 classes judged by esteemed Concours judges who are among the most knowledgeable experts in their respective fields.
7) Corvette Racing events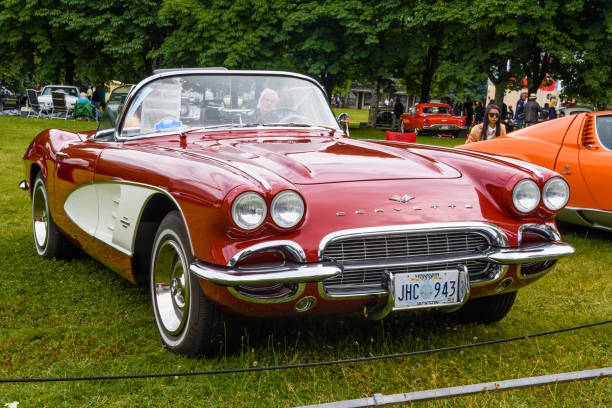 The most iconic, and arguably the most important corvette racing event is the 24 Hours of Daytona. This annual endurance race has been held in Daytona Beach, Florida since 1959. It is one of four 24-hour races run by the World Endurance Championship, along with the 12 Hours of Sebring, 6 Hours of Spa-Francorchamps, and 4 Hours of Bahrain.
8) SEMA
SEMA is the world's premier automotive specialty products trade event. It's where the newest and hottest trends are unveiled, which means it's an event that every car enthusiast won't want to miss! The show features more than 4,000 exhibitors and typically draws in excess of 150,000 attendees.
9) C4/C5/C6 Bash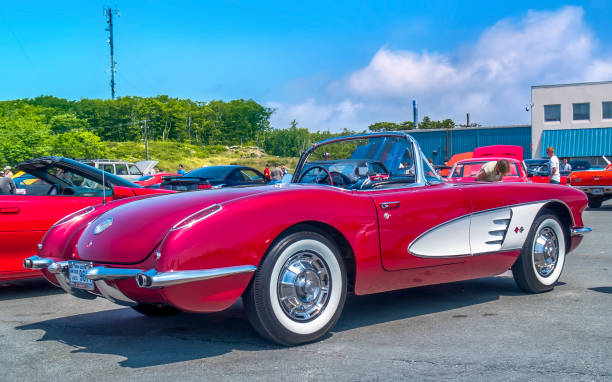 The C4/C5/C6 Bash has been held annually in Bowling Green, Kentucky, since 2006. It features a car show and an open house event at the National Corvette Museum where attendees can view the museum's vehicles up close and learn about their history.
10) ZR1 Homecoming
If you're a fan of the Corvette, then you'll want to make sure that you attend ZR1 Homecoming. This event will be hosted in Bowling Green, Kentucky on September 8th and it's going to be a day-long celebration of all things Chevy. There will be music, food and drinks, an auction, and much more! Don't miss this opportunity to get up close with the latest models from Chevy.