For decades, the Chevrolet Corvette has been one of the most popular sports cars in America, with its history steeped in racing and Hollywood culture alike. As part of this history, many special-edition Corvettes have been manufactured over the years to commemorate milestones in Corvette production or simply to allow more unique customization options to those who purchase the car. Here are 10 special edition Corvettes you may not have heard of that are worth checking out!
1) 1963 Corvette Grand Sport
This 1963 Corvette Grand Sport is the only car of its kind and remains one of the rarest Corvettes ever made. It was created to compete in FIA-GT racing and features a 454 engine with a four-speed manual transmission, and won many international races.
2) 1969 Corvette ZR-1
The 1969 Corvette ZR-1 is a special edition car that was created to compete with European sports cars. It was the fastest production Corvette at the time and it was also one of the rarest editions made. Only 5 models were ever produced and only 2 are known to be in existence today.
3) 2002 Corvette 50th Anniversary Edition
This car was designed to commemorate the 50th anniversary of the Corvette. It features a polished aluminum center section, commemorative graphics on the body and interior, and a commemorative key fob.
4) 2004 Corvette Commemorative Edition
In 2004, the Corvette celebrated its 50th anniversary by releasing a limited-edition Commemorative Edition. Only 1,000 were made, and they come with the 350-horsepower LS2 V8 engine. The exterior is painted in a unique shade of silver called Celebration Silver. The interior is trimmed in red leather.
5) 2007 Corvette 427 Convertible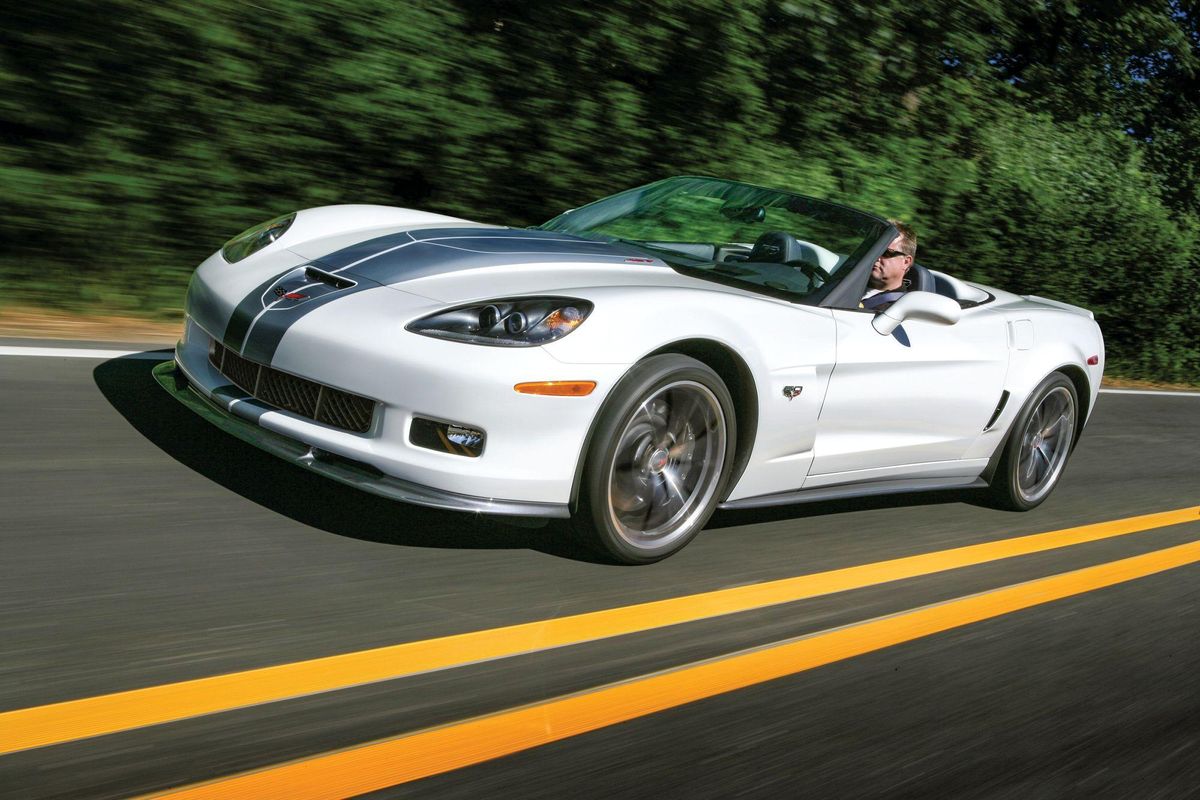 A special edition Corvette that most people don't know about is the 2007 Corvette 427 Convertible. This car was a limited run of just 400 and was created to commemorate the 40th anniversary of the 1967 Corvette coupe. The car is powered by an LS7 7.0L V8 engine, has a top speed of 190 MPH, and goes 0-60 in 4 seconds flat.
6) 2014 Corvette Stingray
Chevrolet's newest Corvette is the most powerful, most efficient, and fastest of them all. It packs a 6.2-liter V-8 engine that produces 455 horsepower and goes from 0 to 60 mph in 3.7 seconds on the way to a top speed of 180 mph. The 2014 Stingray is equipped with a 7-speed manual or 6-speed automatic transmission and can be ordered in 13 exterior colors with four interior trim combinations for your selection.
7) 1969 Corvette Stingray L88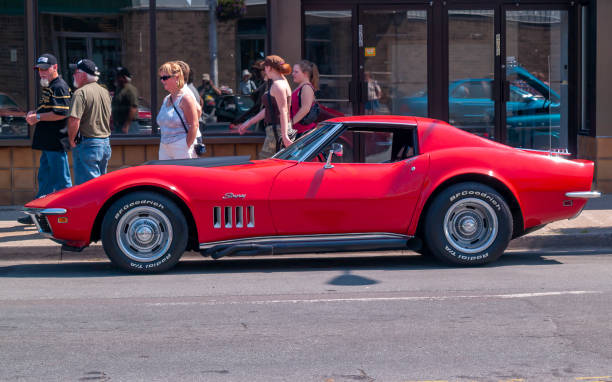 Some of the rarest Corvette variants are also some of the most sought-after. The 1969 Stingray L88 is one of them. This car is equipped with a 427 cubic inch engine and was only offered to racers. Only five were made and it can cost up to $1 million today.
8) 1995 Corvette Indy 500 Pace Car Replica
There are many special edition Corvettes that come to mind when thinking of some of the best, but there are plenty more you may not have heard of. One of these is the 1995 Corvette Indy 500 Pace Car Replica. It was built in celebration of Chevrolet's 50th anniversary and 25 years after winning their first race at Indianapolis in 1915.
9) 1996 Corvette Grand Sport
Only 1,000 of these Grand Sport editions were made and they were priced at over $50,000. They had a special engine with more horsepower, a six-speed manual transmission with close-ratio gears, and wider tires than the standard C5. The exterior was also fitted with carbon fiber ground effects to reduce drag. If you're an avid Corvette collector or just want to add one of these cars to your collection then it may be worth taking out a loan for one!
10) 2008 Chevrolet Corvette 427 Limited Edition Z06
If you're a Corvette fan and have an extra $55,000 laying around, this is your chance to buy a really rare car. The 2008 Chevrolet Corvette 427 Limited Edition Z06 is said to be one of the best-looking Corvette models made in recent history. It has a 638 horsepower LS7 engine, which can go from 0-60 mph in 3.4 seconds.