The Corvette C3 was produced from 1968 to 1982 and was the third generation of the iconic sports car line from Chevrolet. The early years of this car's life saw the Corvette get more refined and much more powerful, though it did lose some of its racing heritage in the process, which remains a sore point with enthusiasts to this day. While you may be familiar with several myths surrounding the C3, there are probably some you don't know about and this article will reveal 10 myths about the Corvette C3 that you didn't know about before reading it!
1) The Corvette C3 is an American Icon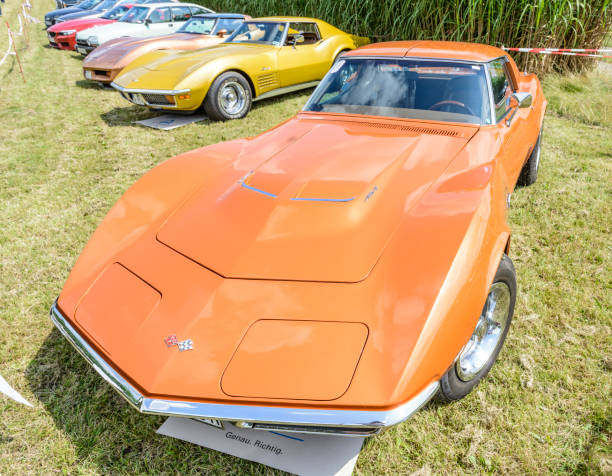 The Chevy Corvette is an American icon that has been around for more than 50 years. The C3, which is the third generation of Corvettes, was produced between 1968 and 1982. It was during this time period that the base engine went from being a 327 cubic inch V8 with 300 horsepower to a 350 cubic inches V8 engine with 300 horsepower in 1969. The horsepower remained at 300 until 1972 when it decreased to 200 due to new emissions standards. The last year of production was 1982 when most models had either 190 or 230 horsepower because of increased fuel prices and emission standards. As we know this would soon change in the future for Corvette.
2) The First Corvette was a Failure
The first Corvette was a failure. It had a fiberglass body, it was unreliable and it wasn't very fast. But that didn't stop Chevrolet from introducing other models to keep up with Ford and Plymouth who were also producing fast sports cars at the time. It takes time to make the perfect machine and Chevrolet was up to the test.
3) The Corvette C3 was Considered Ugly at First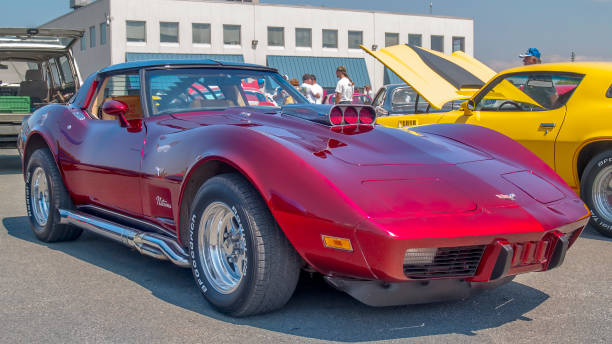 The third generation of the Corvette was a huge departure from what came before. It was more than a foot shorter and had a more aggressive stance. The engine was also moved to the rear of the engine bay, which in turn had an effect on its handling. What many people don't know about the C3 Corvette is it was considered to be one of the ugliest Corvettes ever made. Over time the retro aspect and nostalgia of this beast have changed car enthusiasts' minds. When you see this sports car coming down the street you know exactly the name…. "Corvette".
4) The Corvette C3 is Underpowered
The C3 Corvette is not a speed demon, but it has enough power to be enjoyable. The horsepower and torque output are low in comparison to other cars and future Corvettes, but this can be seen as more of an advantage because it is easier to maintain control of the vehicle at lower speeds.
5) The Corvette C3 is Unreliable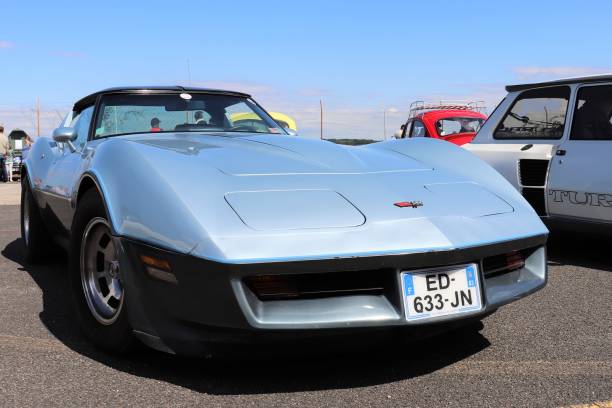 The most common misconception about the Chevy Corvette is that it's unreliable. It has been said that many people have had problems with their C3s and that they are not a good buy because of this. The truth is, when taken care of properly, these cars can last for decades with no major mechanical problems. Some people think that because of how old it is, there will be a lot of issues with the engine and transmission which will cause them to spend a lot of money on repairs.
6) The C3 Can't Be Used as a Daily Driver
The C3 Corvette is an amazing car, but it does have its flaws. One of these is that it can be difficult to use as a daily driver. The ride is rough, and the interior isn't as spacious or luxurious as a lot of other models on the market. If you plan on using your car for long distances each day, then you might want to invest in something a little more comfortable and practical.
7) The C3 Isn't Worth Restoring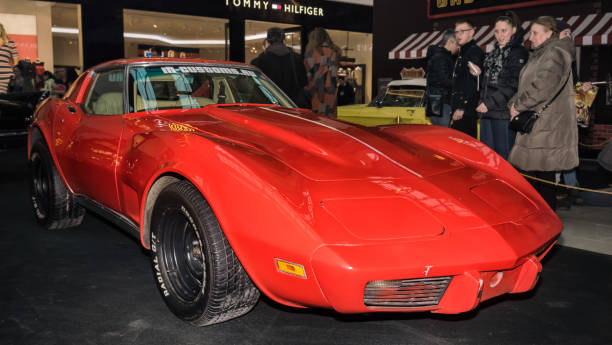 The C3 isn't worth restoring because there are so many of them but this is changing as time moves on and they have become rare.
The C3 doesn't handle well in comparison to newer models and just like any car in the 1970s. This has created a new market for resto-mods.
The engine is not powerful enough for high-performance driving. This is true but in today's world, we have seen some magic in a resto-mod C3.
The body style is dated and unattractive… as stated previously the C3 has the retro look that everyone wants now.
8) The Corvette C3 Isn't Collectible
The truth is, any Corvette can be collectible and this model is no exception. The C3 was available with a number of engines so it's possible to find one that suits your needs. It also has an attractive retro shape, which can make it more desirable than some of the other models. Because production stopped in 1982, these cars are now rare and harder to find (in good condition), making them even more valuable for collectors. If you're looking for a unique car with character, then this one might just be for you!
9) The C3 Doesn't Have Any Interesting Features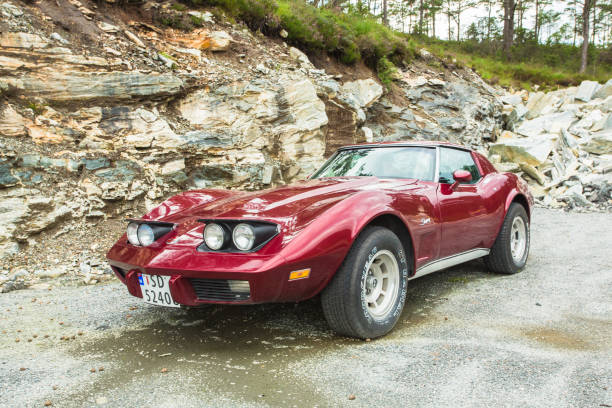 Despite its very unique features, the C3 has a cult following and is one of the most unique cars ever made. When you see one you know it's a Corvette. If you're interested in getting your hands on one of these beauties, there are plenty available for sale today. And if you can't find what you want, don't worry: the shark body is not going anywhere!
10) The C3 is a Bad Investment
The C3 has typically been a bad investment because of its poor resale value and outdated engine. The C3 is also prone to rust for those beach lifestyles or folks that live in the northern part of the United States. This can lead to costly repairs and maintenance which only adds to the overall cost. Finally, insurance for these cars can get expensive so make sure to do your research prior to purchasing.